by Describe | Apr 10, 2017 | Philosophy&Spirituality
When it comes to the things that make us human, I believe a great injustice is taking place on the planet right now. From the moment we are born and all the way through our lives we are told what to think and what to believe. We are grabbed from our cradles and...
read more
TIP!
Don't hesitate to use the bookmark of your web browser to quickly find a page you are interested in.
THE BACKSTORY!
Find out how I became the person that I am today. Get your free copy of the story in which I give a brief description of my early years. It's an experience filled with struggles but crowned with a mind expanding discovery. "The Story of Describe" is waiting for you. Just fill the spaces below.
THE MORE WE SHARE, THE MORE WE HAVE!
Help me bring you this kind of information on a regular basis. DONATE TO MY FUND.
I have faith in the giving nature of the human being. No good deed will remain unrewarded.
BUILD A WEBSITE AS ELEGANT AS MINE!
My blog is all about inspiring people. I figure some of you will want to follow my example and build their own website. I know how hard it can be if you are a beginner with no coding skills and you have no clue where to go and what tools you can use. You can find an article I wrote about my own struggle by clicking here.
I want to make it easy for you by sharing with everybody the tools that I use. In my humble opinion, Elegant Themes is the best place to go if you want to get started on this path. To check out their marketplace click here, or on the banner below.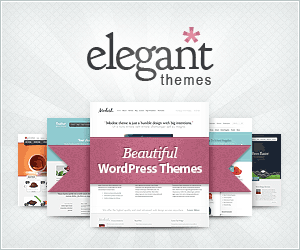 NOTE: Some of the links on this page are "affiliate links." This means if you click on the link and purchase the item, I will receive an affiliate commission at no extra cost. I only recommend things I have used and loved. Thank you for the support